6th Annual
Autumn Wine Tasting Fundraiser
Thank you for helping us raise $14,000 to support the Richfield community!
Thank you for joining us at our 6th annual fall fundraiser! Twenty-two vendors sampled over 130 wines (with a few beers and spirits). We shared tasty appetizers from El Tejaban's Mexican Grill and Houlihan's. And don't forget the 20+ raffle drawings!
Countdown is on until next year!
Proceeds from this event go directly back to the community. Your support funds the Foundation's annual grant program and continues to grow the endowment. Your donation today will continue to support the community for years to come!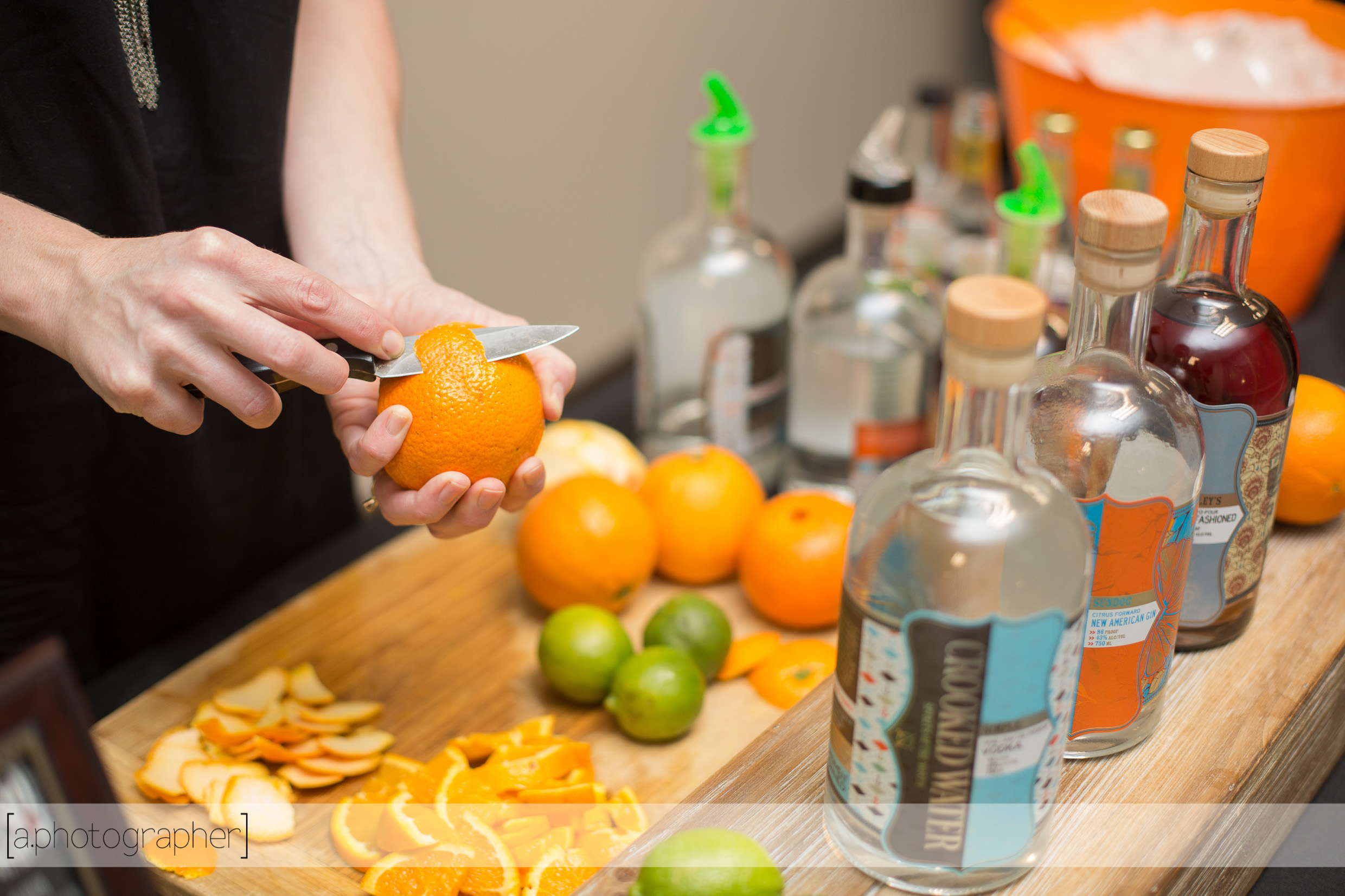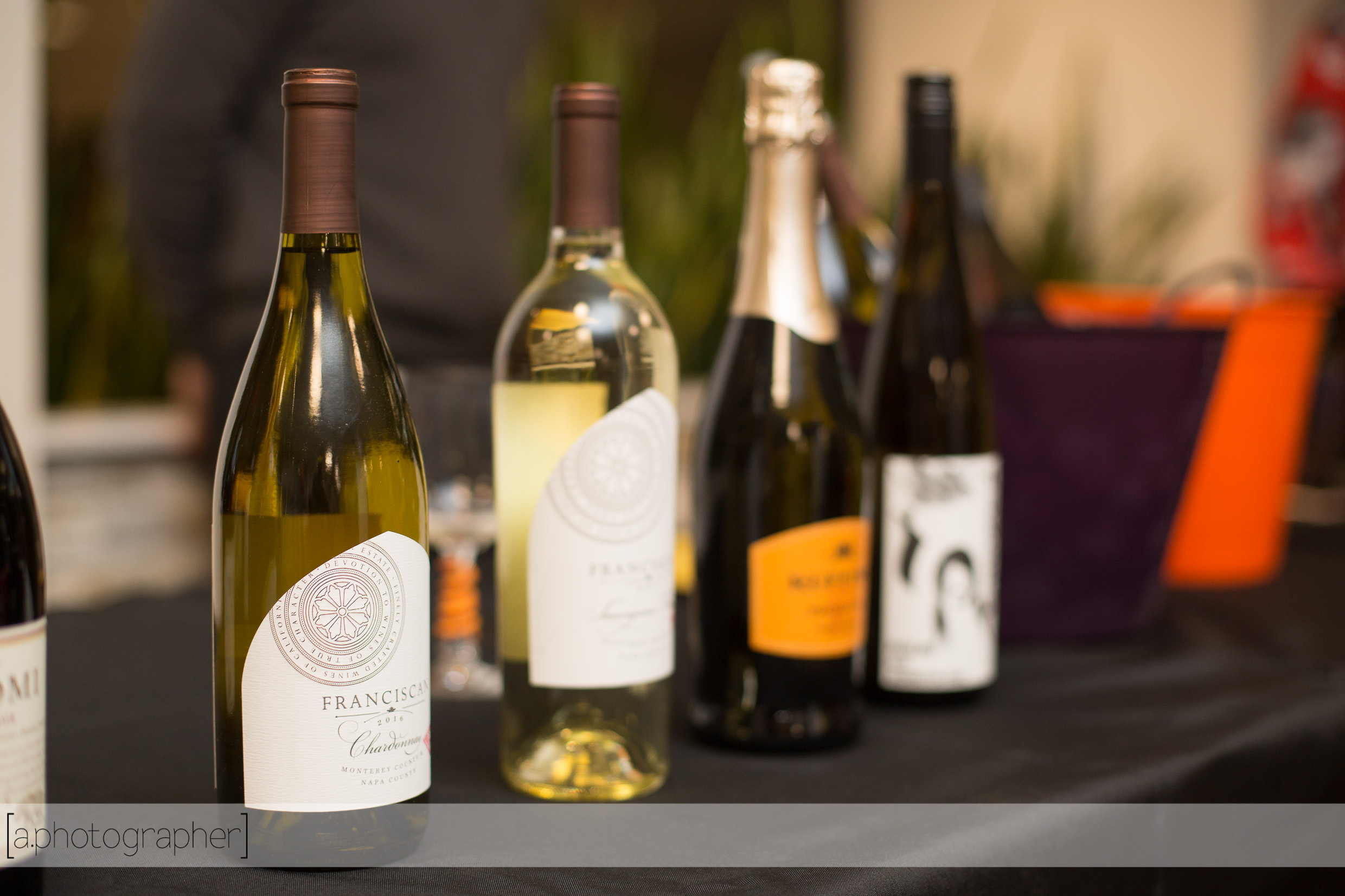 Sponsors
This event would not be possible without the generous support of our sponsors!